Its been a very odd year for us, which seems to be the case with so many people I know from SL and in RL. Things often change faster than I think I can keep up with - part of the inherent difficulty of trying to live in multiple worlds with multiple lives. Central to any of them working well is the desire to always grow as an individual and as an artist, regardless of the identity or the medium of expression. With that mindset I have been expanding in the new virtual world
Bluemars
with an idea which I first explored on a sim design called Rune not too long ago with the "
Alpine Deathrace 2000
" offroad race. We had so much fun with it that we decided to do it again in this new virtual world, not with one sim but with a city thats 1024 sims in size - or roughly 5.2 miles!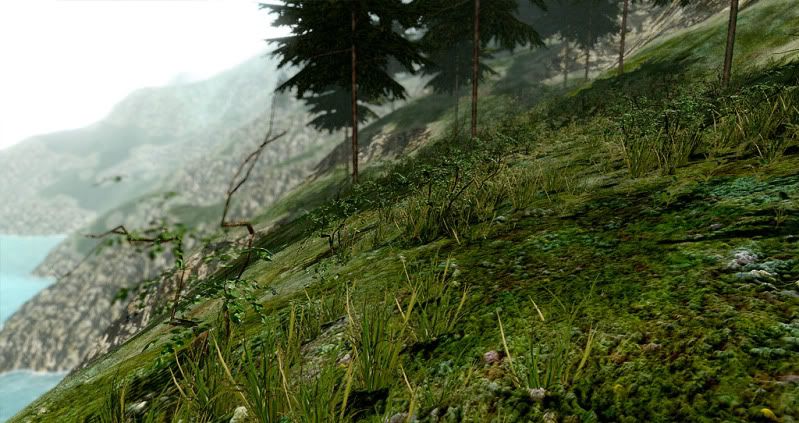 As you may imagine, this is going to take a bit of work, which is why I have been off the radar for some time since the LL fiasco that became the end of the LagNmoor sim. As we've said before, we have no plans to leave SL and will be continuing to provide content and new releases there. Though it is in early beta stages of development, Bluemars is an important step toward the future for my work and a new chapter in the evolution of virtual reality. In lieu of the ongoing problems with SL, however, I am not just trying to expand there; I now also see it as a lifeboat of sorts, if something does happen to SL. I want a place to land, a place for my friends and others to land.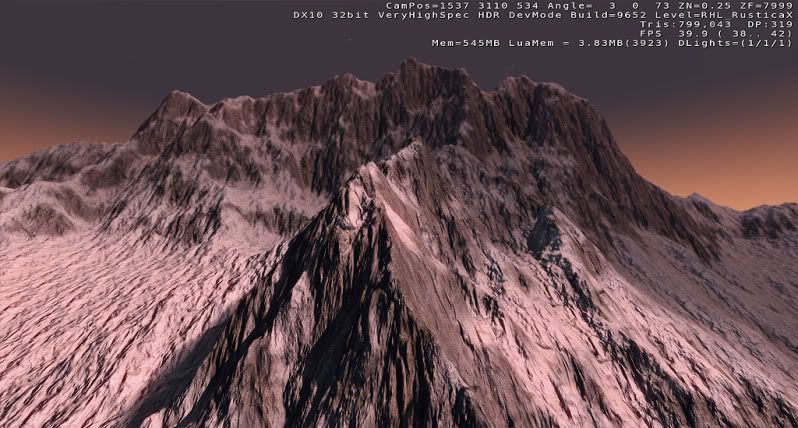 I will continue to add updates and information here for all of my work regardless of which world I do it in. I have much to do!